The consulting firm Accenture has now announced that they have been awarded a contract worth $2.6 billion, equivalent to approximately 28 billion Swedish kronor, to modernize the systems for the IRS, the US equivalent of the Swedish Tax Agency.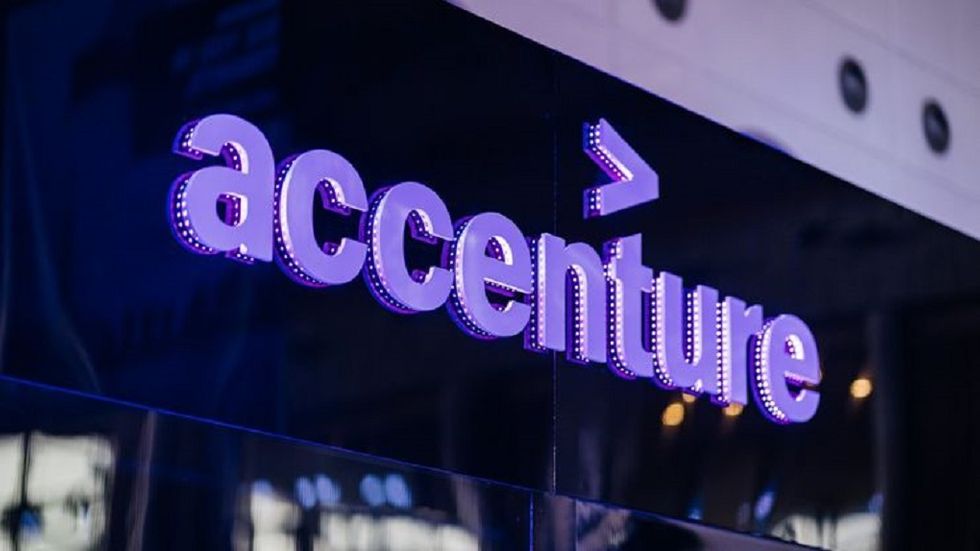 Reuters reports that the contract will be valid for seven years, during which Accenture will develop new methods that allow taxpayers and professionals to interact with the agency. Accenture will still have to compete with other companies for new orders placed by the agency.
In May, the IRS also announced that in 2024, the agency will test offering a free digital service for filing taxes. This is something that has not been available before.