Apple unveiled its new products at the WWDC conference on Monday. Among them are the "mixed reality" glasses called Vision Pro, which have already received criticism, leading to a drop in the company's stock.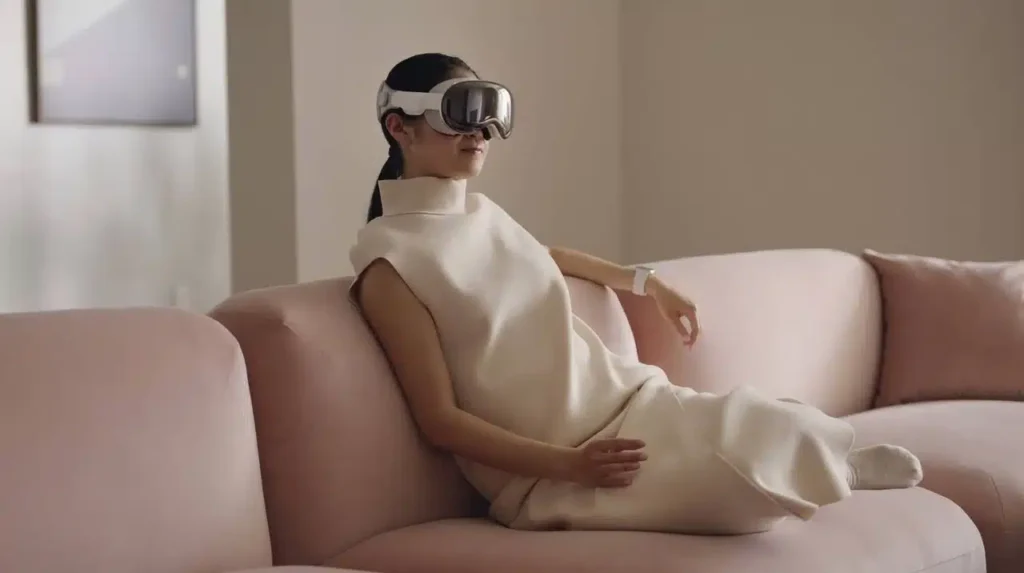 The biggest news at the WWDC conference is Vision Pro, a type of "mixed reality" glasses that blend the user's surroundings with digital elements. Six cameras are used to combine virtual reality (VR) and augmented reality (AR) into a new product – Vision Pro.
The product will be released in the US early next year with a price tag of around $3,500. Vision Pro will be launched in more countries later in 2024, according to CNBC.
No need for Vision Pro
The product comes with a hefty price of $3,499, and critics argue that there is no need for it. However, Apple CEO Tim Cook dismisses that criticism.
"This is just the beginning. We believe Vision Pro and Vision OS will be an incredible opportunity for our customers and service developers."
Investors, however, were not as convinced, and Apple's stock dropped by one percent during the event.
"It's insanely expensive, and it's only for a select few early adopters. But from what we know right now, that group will likely be very pleased." – DigitalTrends.com
New MacBooks
At Monday's conference, a new 15-inch MacBook Air was also introduced, featuring the M2 chip and 18 hours of battery life, according to Gadget Advisor.
For the 13-inch MacBook Air with the M2 chip, there will be a $100 price reduction.
Additionally, Apple is launching a new chip – the M2 Ultra – which will be the "largest and most capable" in the M2 chip series, and it will be available in the new Mac Studio and Mac Pro.