In an auction in Dallas, a long-lost spacecraft model has now emerged, causing Star Wars fans worldwide to count their credits.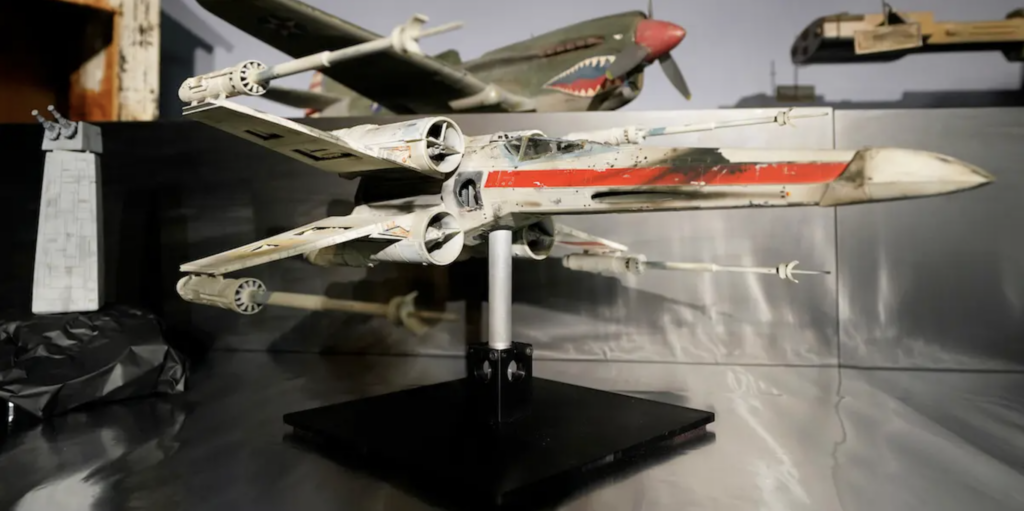 The iconic spacecraft, the X-wing Red Leader, is almost as synonymous with Star Wars as the Force, lightsabers, and the Death Star. However, the model disappeared after filming and has been missing since 1977. But now it has been found and is up for auction.
The Ship That Disappeared
Luke Skywalker in Star Wars, the science fiction classic from 1977, destroyed the Death Star with the help of the Force. But it wouldn't have been possible without his X-wing spacecraft.
Unfortunately, the model ship used in the film went missing.
But now, Red Leader has been rediscovered and is being auctioned with a starting price of $400,000.
Galactic Dominion
It was used in the filming of the seemingly impossible battle between space's David and Goliath – the miniature X-wing in the shadow of the Galactic Empire's massive Death Star in an epic struggle between good and evil.
Without Red Leader's proton torpedoes, the Rebel Alliance would never have avenged the destruction of Alderaan and defeated the evil Darth Vader and Moff Tarkin.
Heritage Auctions states that the model, set to be auctioned in Dallas, "represents the pinnacle of Star Wars artifacts ever to reach the market" in its product description.
More items designed by renowned FX designer Greg Jein at the auction
The X-wing is not the only item up for auction. There are other things such as a Stormtrooper armor used in the first Star Wars movie in 1977.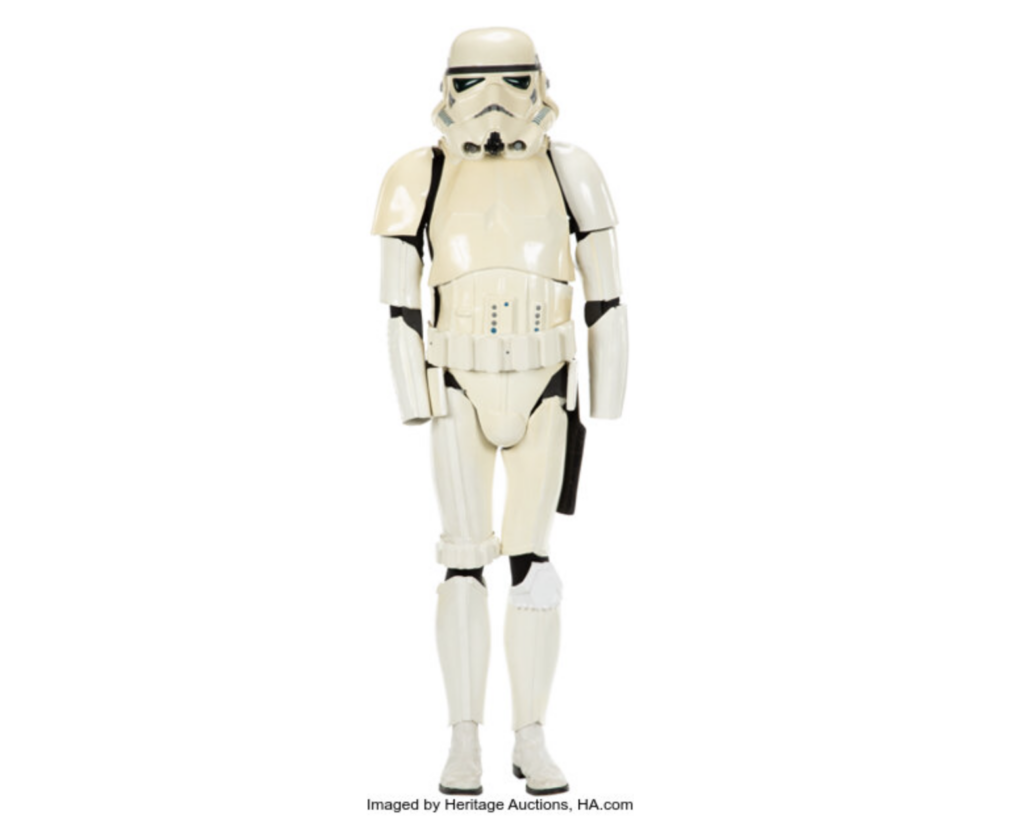 In addition to Star Wars items, there are also items from Star Trek, Battlestar Galactica, and other productions that Jein was involved in.

–Gadgetadvisor.com
One such item is the rare Hero Type-2 Phaser Pistol from Star Trek: The Original Series.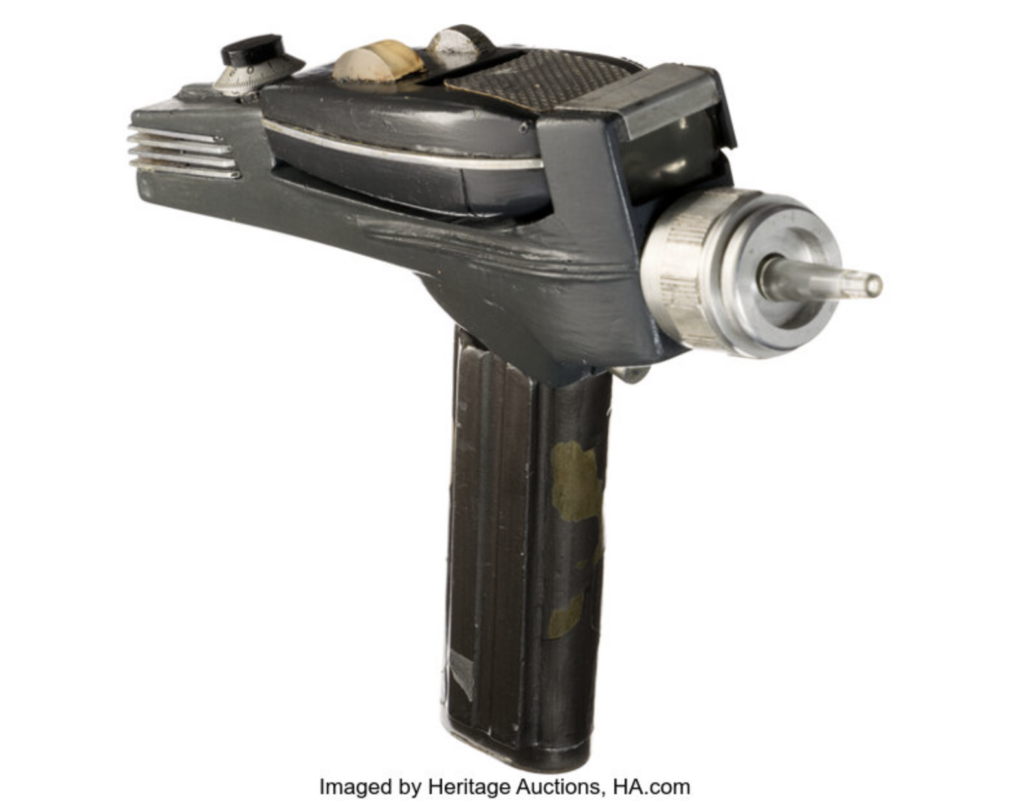 The auction will take place on October 14-15.