Disney has made significant changes to its upcoming film schedule, resulting in many films being released several months, and in some cases up to a year, later than previously planned. Disney's decision to delay the premiere of many films is reportedly due to production delays caused partly by the ongoing screenplay strike in Hollywood.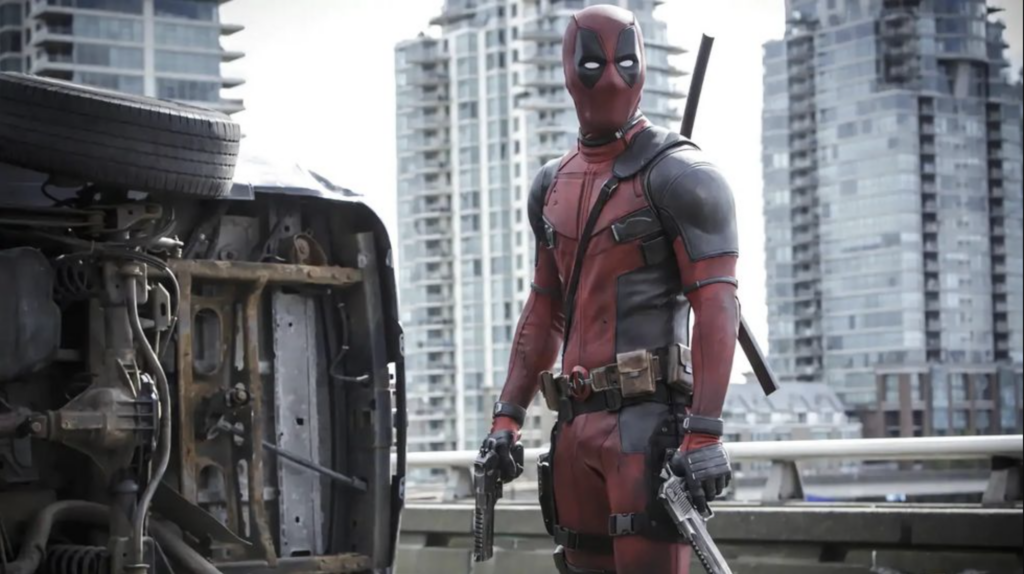 Regarding Marvel films, the premiere of Captain America: Brave New World has been moved from May 3, 2024, to July 26, 2024. As a result, Thunderbolts, which was scheduled to premiere in July 2024, will now be released on December 20, 2024. Additionally, Blade has been shifted from September 6, 2024, to February 14, 2025, the new Fantastic Four film from February 2025 to May 2, 2025, Avengers: The Kang Dynasty from May 2, 2025, to May 1, 2026, and the sequel Avengers: Secret Wars has also been pushed back a year to May 7, 2027. However, the next Deadpool film will premiere six months earlier than previously announced, hitting theaters on May 3, 2024.
Several Star Wars films are also getting new release dates. The as-yet-untitled Star Wars film, which was originally set for release in December 2025, has been moved to May 22, 2026. Another unnamed Star Wars film is now scheduled for December 18, 2026, making 2026 an exciting year for Star Wars fans.
In the Avatar series, known for its previous delays, the premiere of the third Avatar film has been pushed to December 19, 2025. The fourth film in the series will not arrive until December 21, 2029, and we will have to wait until December 19, 2031, for Avatar 5.
Other Disney films that have had their premiere dates rescheduled include an untitled Alien film (August 16, 2024), The Amateur (November 8, 2024), and the live-action version of Moana (June 27, 2025).