The man who previously had the X account on Twitter has now had to change his name after Elon Musk changed his Twitter name to just X. The man has not received any payment at all for changing the name on his account.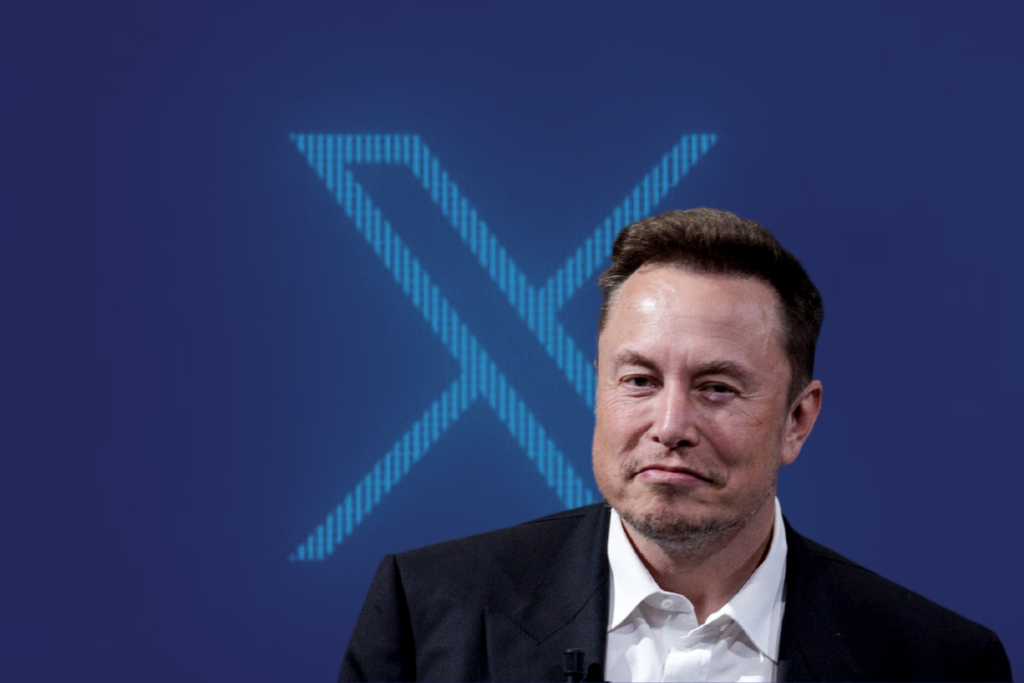 Gene X Hwang has used the X in his own name as his Twitter handle for 16 years. Now, however, it's all over since Elon Musk decided to rename Twitter to just X.
Gene X Hwang was one of the first to start using Twitter, as he lived in San Francisco's Bay Area and had friends working at the media platform. Hwang, however, understood that with Twitter now changing its logo, it would be difficult for him to hold onto the X. He thought, however, that he would receive some kind of financial compensation since the giant had previously indicated that it might happen, writes Futurism.
X takes over the account Instead, he received an email saying that the company is taking over the logo and that Hwang can meet with the management if he wants and that he can also get another account that represents the platform's history.
Hwang, who is an entrepreneur and has started an event photography company, has not taken up that idea and is now using the slightly more complicated @x12345678998765 instead of the simple X, where he now says "all's well that ends well."