Since 2011, Netflix has doubled in price. During the same period, Spotify has remained at the same level. But now, that may change.
Since 2011, the streaming service Netflix has doubled in price from just under eight dollars per month to sixteen dollars now. However, Spotify, the world leader in music streaming, has remained at the equivalent of 10 dollars per month per user.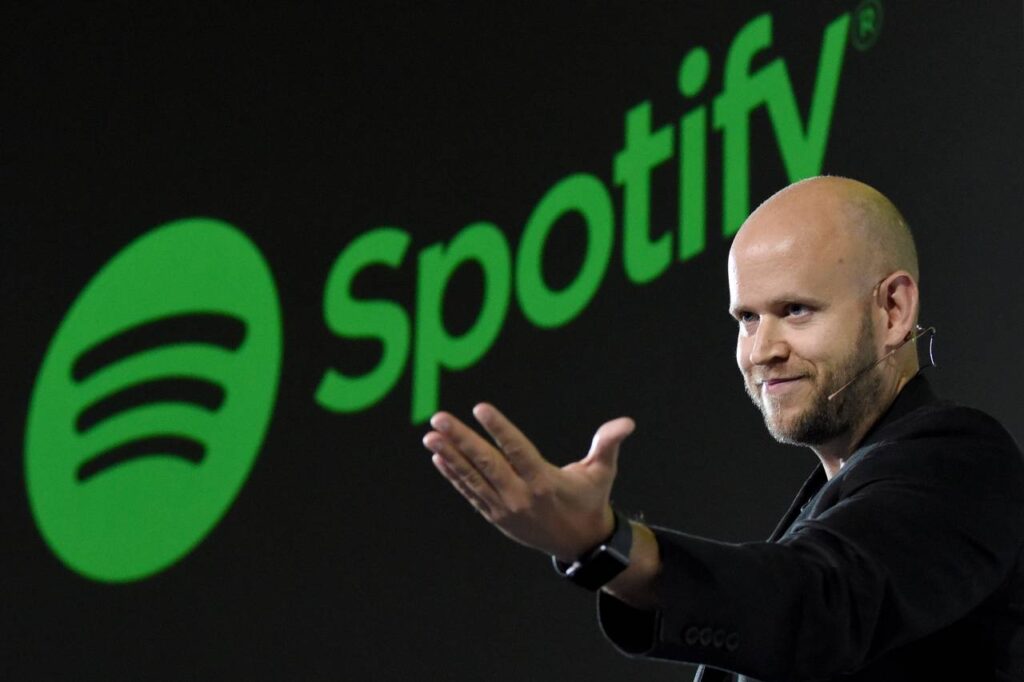 This is reported by Bloomberg.
Music industry turmoil
A few years ago, the music industry experienced rapid growth, largely thanks to streaming services. Music giant Universal Music Group (UMG) saw a 20 percent increase in sales two years ago. However, in the latest quarter, revenues have fallen.
Warner Music Group (WMG) is the third-largest music producer in the USA. They experienced double-digit growth last year, but growth has completely stalled since the fourth quarter of last year.
Although Sony performed better, the industry remains unstable. This has led them to seek alternatives to Spotify, which is the largest music streaming service in the USA and Europe.
Music companies' stocks have dropped by double digits in the past year as a result.
The companies are sharpening their knives against Spotify
Now they are sharpening their knives to try to compensate for the losses.
One method that the major labels hope for is for streaming services to pay more money to recognized artists than to unknown artists.
They believe that Ed Sheeran, Beyonce, and The Weeknd should be paid more per song than an unknown artist who happened to gain momentum through a viral TikTok.
But this may force Spotify to raise the price of its streaming service, which has remained at the same level as in 2011, equivalent to 10 dollars for US users.
Success story
And it has been a success story so far. In the 90s, the average customer spent 40 dollars per year on buying CDs. Now, on average, they spend 50 dollars on music through streaming services. And that's the global average. The average is even higher in the USA and Europe.
But now music companies and their artists want to be paid more.
Strains on Spotify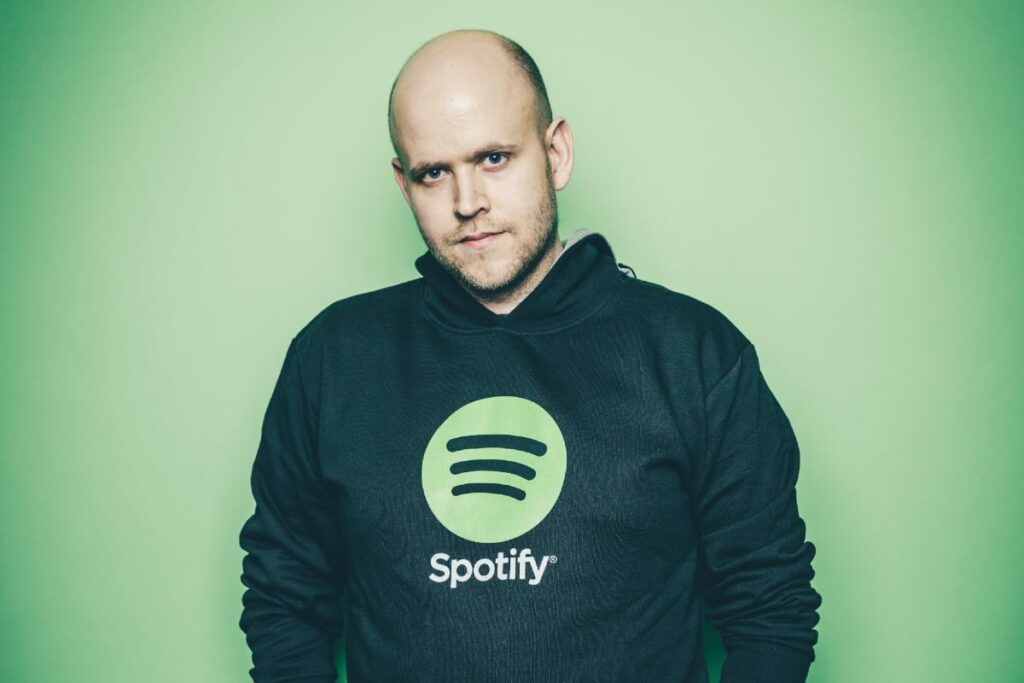 Daniel Ek, the founder and CEO of Spotify, has hinted that price increases may be coming soon to meet the demands of the music industry.
"It's just a matter of time," writes Bloomberg.