Google billionaire Sergey Brin has donated 5.2 million shares, although it is unclear who received the gift.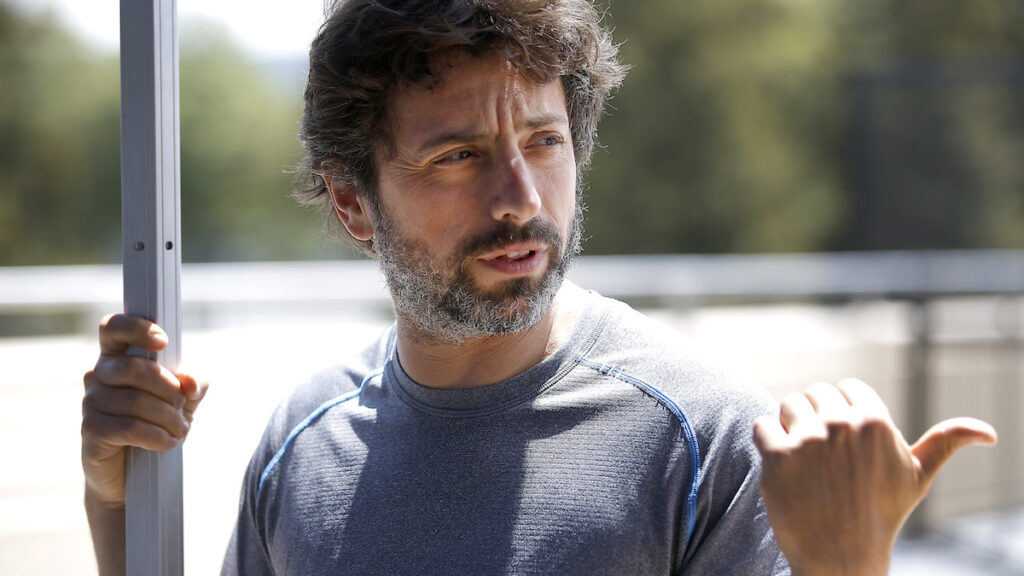 Sergey Brin, co-founder of Google, has given away Alphabet shares worth approximately $600 million, according to Bloomberg.
Investor frenzy around AI
The donation was disclosed in a filing made on Monday, but the gift was made on the previous Thursday. The filing does not specify who received the 5.2 million shares. During the week the shares were donated, Sergey Brin's fortune grew more than it had in over two years.
After AI frenzy, the stock rose
He gave away the shares the day after Google unveiled a new search engine that utilizes artificial intelligence, AI, as reported last week. Following investor excitement around AI, Alphabet's stock rose last week, resulting in Sergey Brin and his co-founder Larry Page experiencing their largest increase in net worth since February 2021. Their combined fortune increased by $18 billion last week.
World's ninth richest person
According to the Bloomberg Billionaires Index, Sergey Brin's net worth is now $100.7 billion.
This makes him the ninth richest person in the world, with a significant portion of his wealth consisting of B and C shares in Alphabet.
Since Alphabet's IPO in 2004, he has reportedly sold over $10 billion worth of shares, according to Bloomberg data.
Established a new nonprofit organization
Last year, Sergey Brin transferred approximately one million shares and also used a portion of his Alphabet shares to establish a new nonprofit organization called Catalyst4.
The organization focuses on health and climate change, although the majority of its funding thus far comes from Tesla shares sold at the end of 2021.