23-year-old influencer Caryn Marjorie launched the service CarynAI last week, a chatbot where her fans can chat with a virtual version of her for one dollar per minute.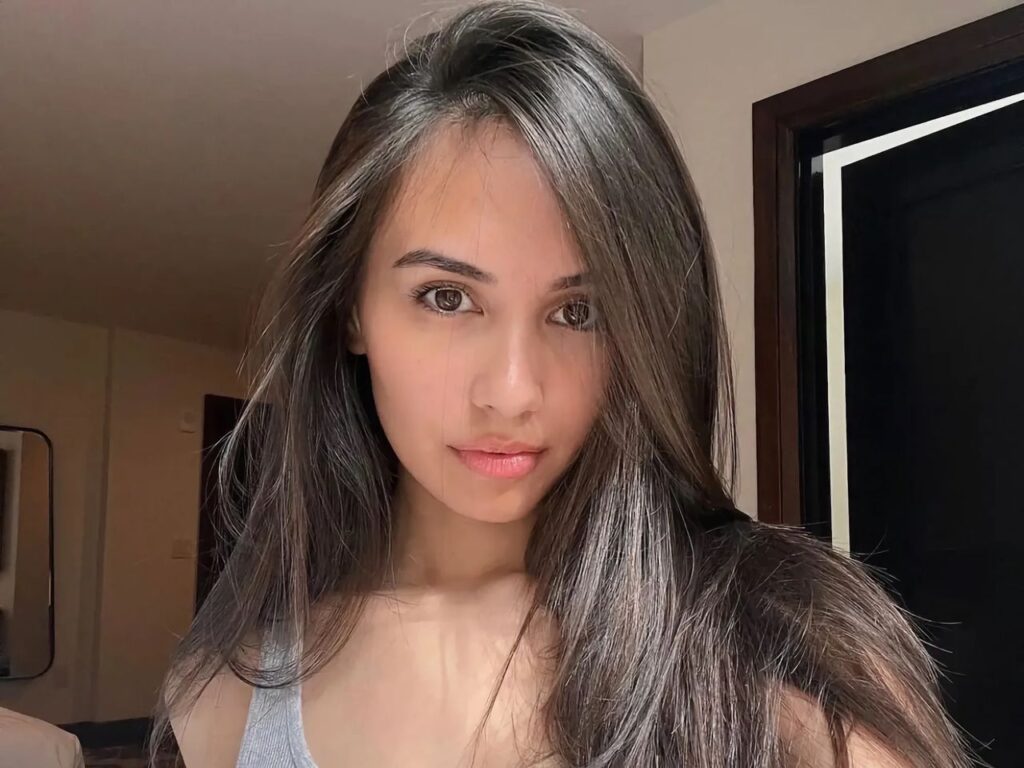 CarynAI is created by the voice synthesis company Forever Voices, which used OpenAI's GPT-4 to provide the virtual version of Caryn with "intelligence". Caryn's social media followers, 98 percent of whom are men, can now apply to chat with CarynAI, which costs one dollar per minute. Since the launch of the service, CarynAI is reported to have generated over $100,000 in a week.
Thousands of Caryn's followers are still waiting to access the service, leading Marjorie to believe that she will soon be able to earn around $5 million per month from the service. Here you can listen to an example of what it sounds like to chat with CarynAI.