Michael Burry has doubled his stake in Alibaba and increased his holdings in JD.com during the first quarter. The contrarian investor is playing a high-stakes game.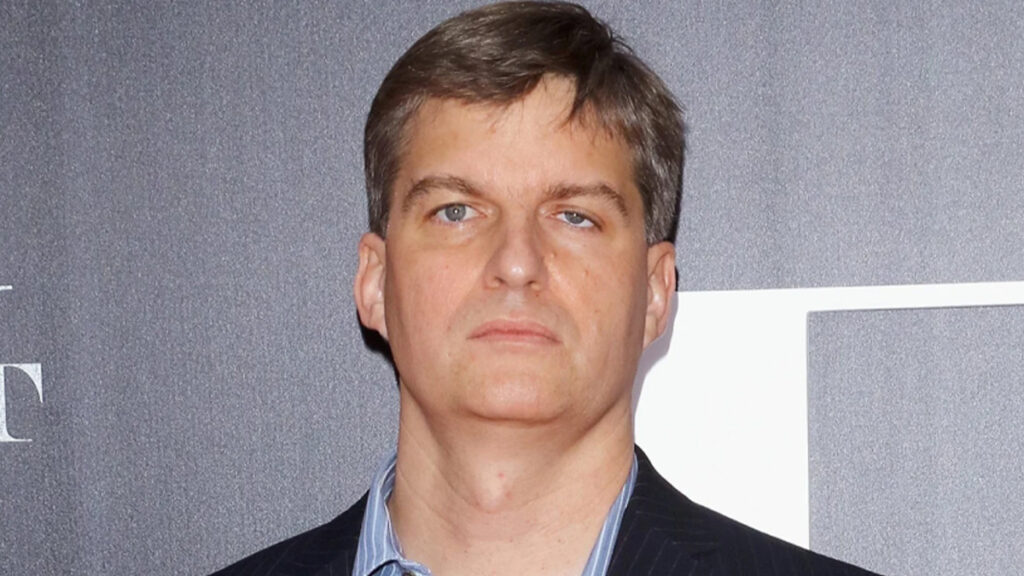 Michael Burry, the financier who formed his hedge fund Scion Capital at the turn of the millennium and ran it until 2008, is famously known as the first to predict the 2008 housing market crash and profit from the subprime mortgage crisis.
Now, he is once again going against the market by bullish betting on Chinese e-commerce giants JD.com and Alibaba Group, according to Bloomberg.
During the first quarter, Michael Burry doubled down on his investments by increasing his holdings in both companies.
Largest holdings
These two stocks have become the largest holdings of his Scion Asset Management, accounting for 20 percent of his stock portfolio.
Burry made headlines on Monday after revealing his new investments.
Going against the market trend
While Burry is bullish, many others have taken the opposite approach. For example, hedge funds sold 4 million shares in JD.com during the first quarter.
Burry's moves may potentially give wind to their sails if more investors share his beliefs. Some investors already seem to do so, as Alibaba's stock rose 1.6 percent in Hong Kong, and JD.com saw a significant increase of 4.7 percent.
Pledges for investment
Meanwhile, Alibaba has promised "significant" investments in its shopping app, Taobao.
Alibaba's first-quarter results will be announced on Thursday, and analysts are expecting a sales increase of less than 3 percent.