When everything else feels standard and colorless, that's when you sign a contract for the new catamaran from Tecnomar. After that, you'll definitely stand out from the crowd.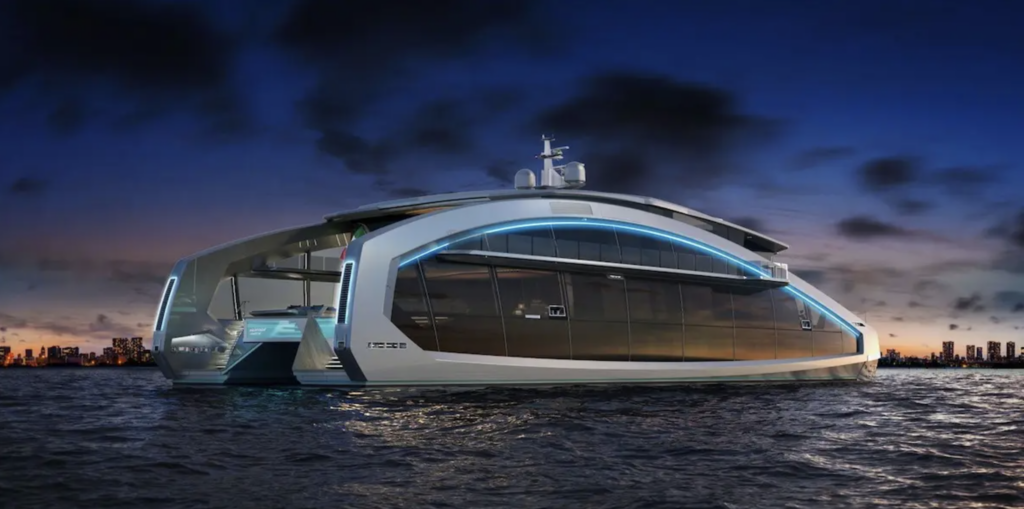 Tecnomar's new catamaran, which is premiering at the Monaco Yacht Show, is anything but ordinary.
A Sea Creature
The guiding principle of its design has been to resemble a fantastic sea creature. And it certainly carries those fantastic lines, doesn't it?
Environmental consciousness has, of course, also been a focus.
The goal has been to make the double-hulled 43.5-meter platform as fuel-efficient as possible.
Alongside the clean hull design, modern exhaust gas cleaning technology has been integrated into the engines. Primarily to minimize nitrogen oxide emissions.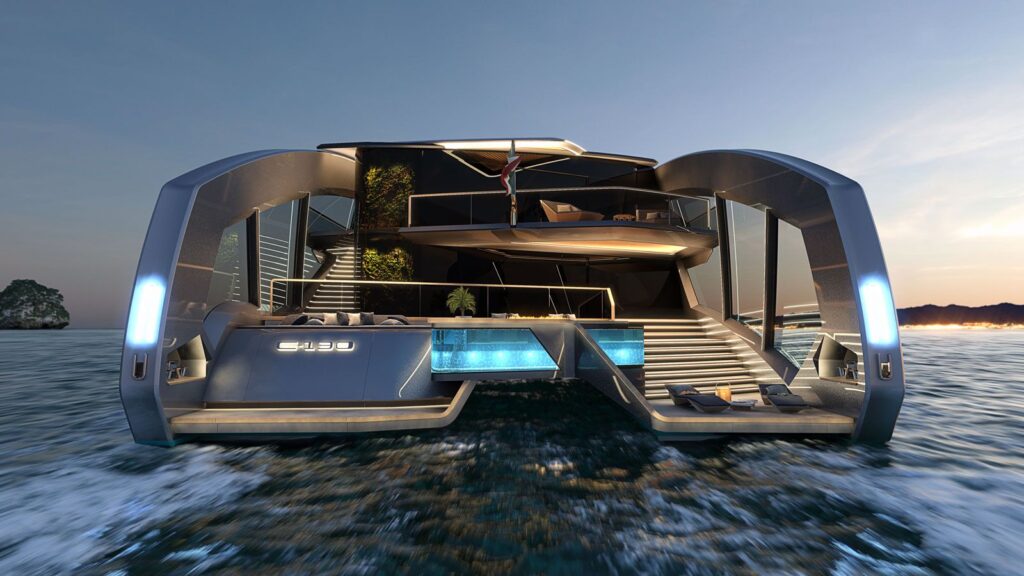 600 square meters of glass
The hull is constructed of aluminum covered with a superstructure dominated by large glass sections. More than 600 square meters of glass have been used throughout the yacht.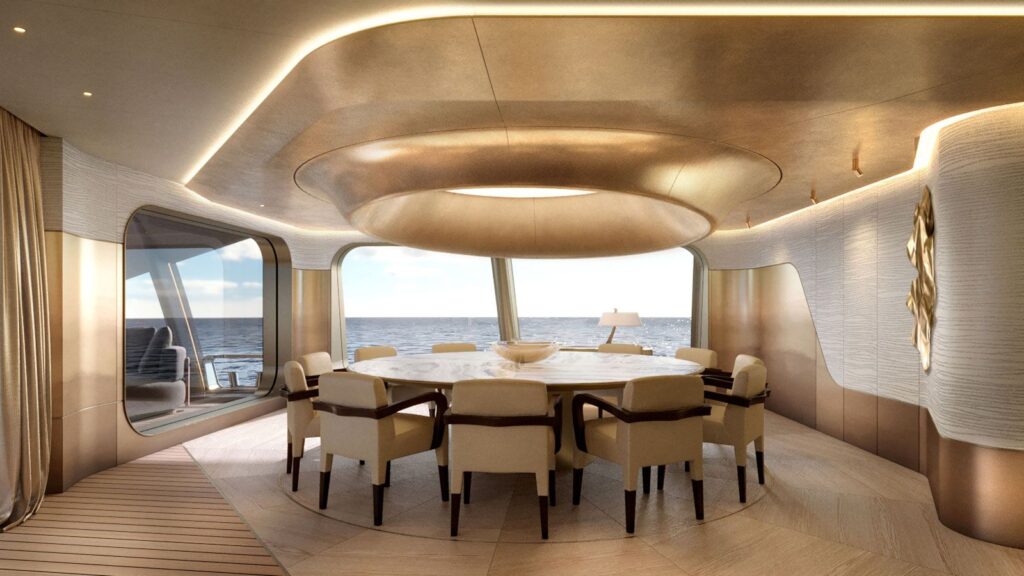 The use of glass as one of the dominant materials has not only been a weight-saving measure but also an empirical experiment to determine how much glass can be practically considered safe to use.
The onboard design has pushed the utilization of aluminum and glass to its limits.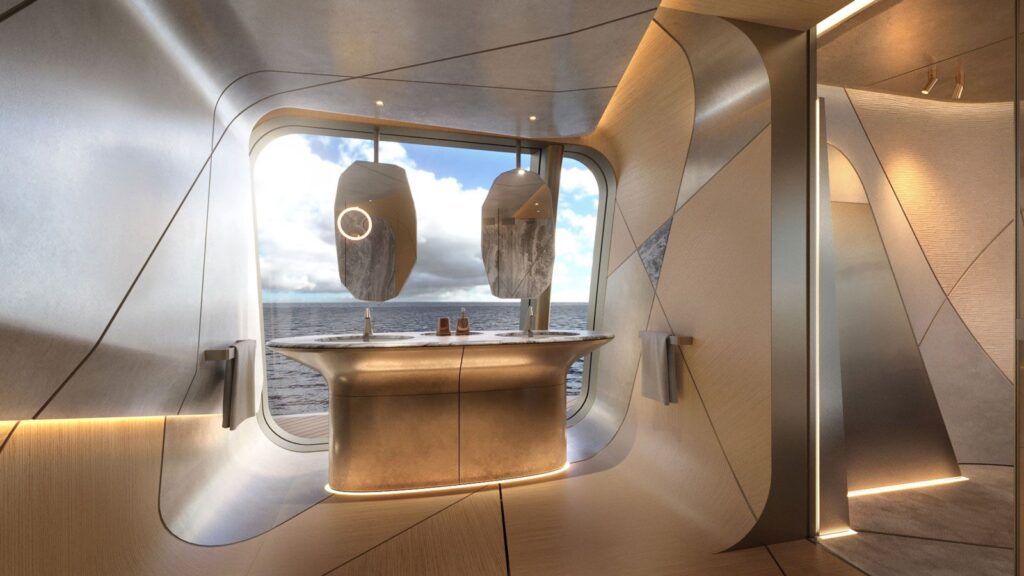 The shipyard's CEO and founder, Giovanni Costantino, explains that the design has truly pushed the craftsmen's knowledge to the maximum.