The Saudi Arabian government continues its significant investments in the gaming industry since initiating this venture a few years ago.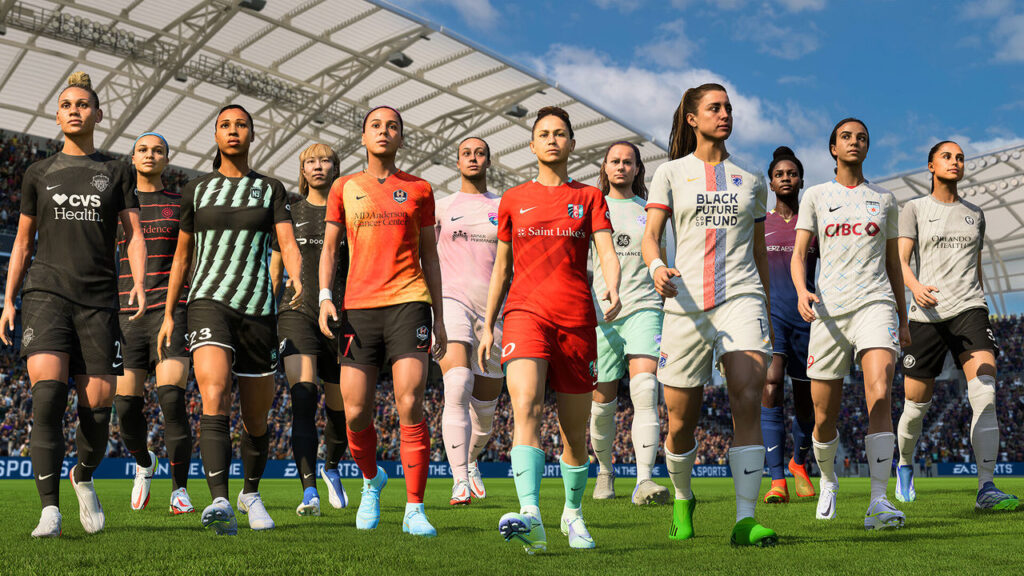 According to the latest information, the Saudi state-owned foundation, Public Investment Fund (PIF), has made additional investments in EA, thereby increasing its ownership by 55 percent. This means they now own nine percent of the shares in EA.
PIF also owns the Saudi state gaming company, Savvy Gaming Group, which announced last autumn that they would invest 42 billion USD in various gaming companies. In addition to EA, PIF has also made significant investments in Capcom, Nexon, Nintendo, Take-Two, and Activision-Blizzard.