The US state of Montana has decided to ban the social media service TikTok starting from January 1, 2024. The ban means that app stores that distribute TikTok, such as Apple's App Store and Google Play, can be fined up to $10,000 per day if they fail to remove TikTok's app for users in Montana. However, TikTok users themselves will not be penalized under the upcoming law.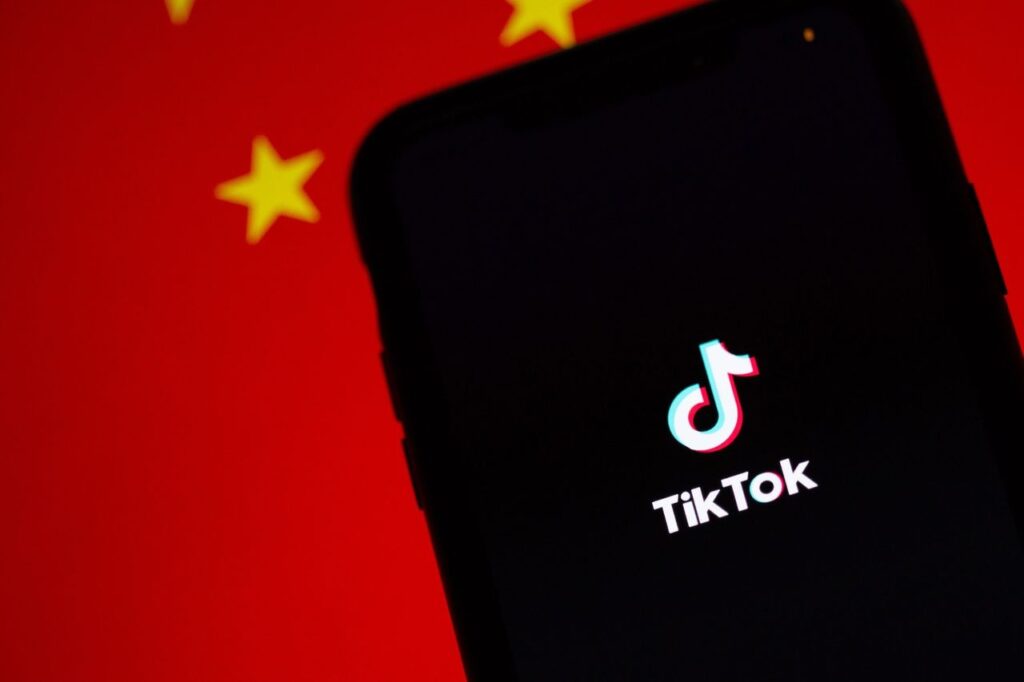 There has been much debate around national safety surrounding TikTok lately. In March, the Biden administration demanded that TikTok be sold from it's Chinese owners, ByteDance, or face a US ban. And it is also banned from US government phones.
TikTok believes that the ban violates the US Constitution, and TikTok's US spokesperson Brooke Oberwetter wrote in a tweet after the ban was announced:
"We want to reassure Montanans that they can continue using TikTok to express themselves, earn a living, and find community as we continue working to defend the rights of our users inside and outside of Montana."
According to The Verge, a group of TikTok users in Montana has also filed a lawsuit against the state to have the upcoming ban overturned. In the lawsuit, the law firm representing the TikTok users states, among other things:
"Montana has no authority to enact laws advancing what it believes should be the United States' foreign policy or its national security interests, nor may Montana ban an entire forum for communication based on its perceptions that some speech shared through that forum, though protected by the First Amendment, is dangerous."
Below, you can find a news segment about the upcoming TikTok ban in Montana, as well as tweets from Montana Governor Greg Gianforte, TikTok's spokesperson Brooke Oberwetter, and the law firm Davis Wright Tremaine LLP.