If you enjoy both time travel and Rhys Darby, you might find the Canadian sci-fi comedy 'Relax, I'm from the Future' interesting.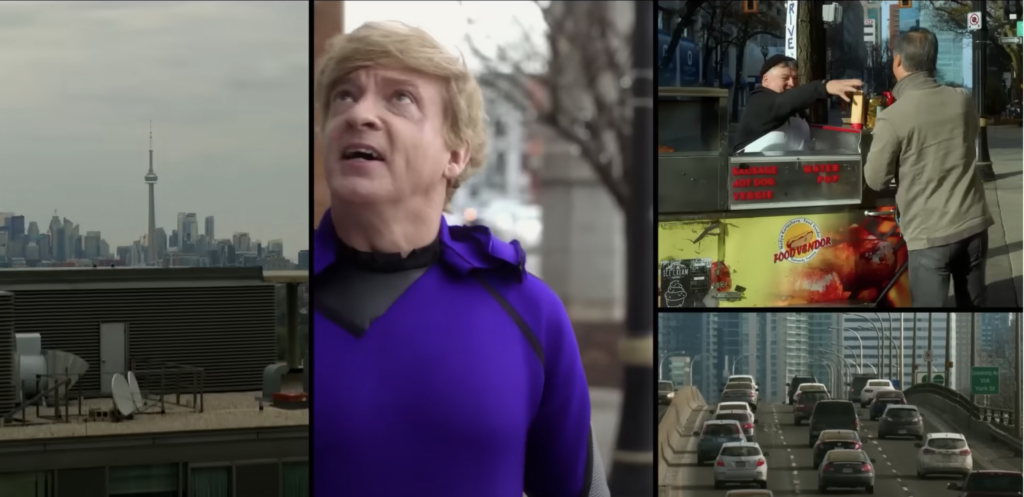 In the film, Darby plays the time traveler Casper, who has traveled back in time to somehow save the Earth from a future catastrophe. However, his actions seem to lead to more consequences, and another time traveler who is in pursuit of Casper shows up.
'Relax, I'm from the Future' premiered at the Fantasia Film Festival last year but was released to a wider audience last week. The film had its theatrical premiere in the United States last Friday.