The new iPhone features an even better camera than before, and the Apple Watch boasts a powerful screen and chip.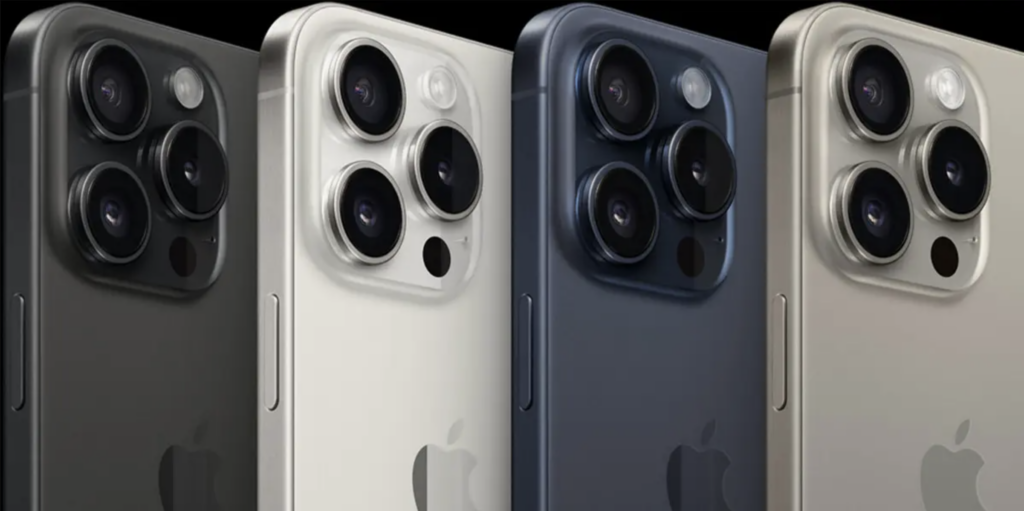 The annual Apple event has just taken place, where the company introduced its new iPhone 15 and iPhone 15 Plus, priced at $799, and the Pro and Pro Max models starting at $999.
iPhone with a better camera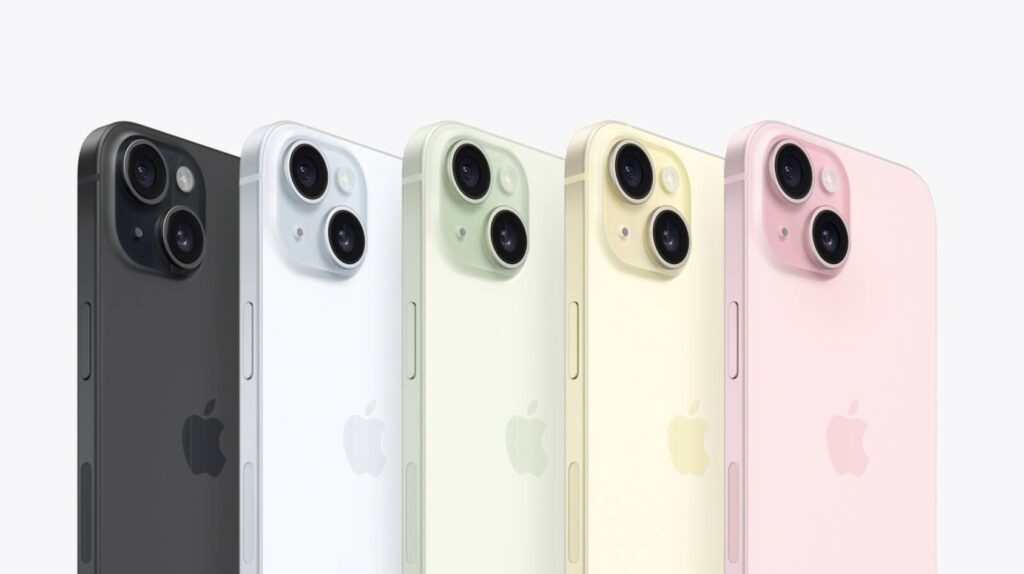 The focus is on a new main camera with 48 MP that captures images with higher resolution than before, as Apple details on its website.
The new phones can now be pre-ordered and will be available on September 22nd.
Powerful new chip in the Apple Watch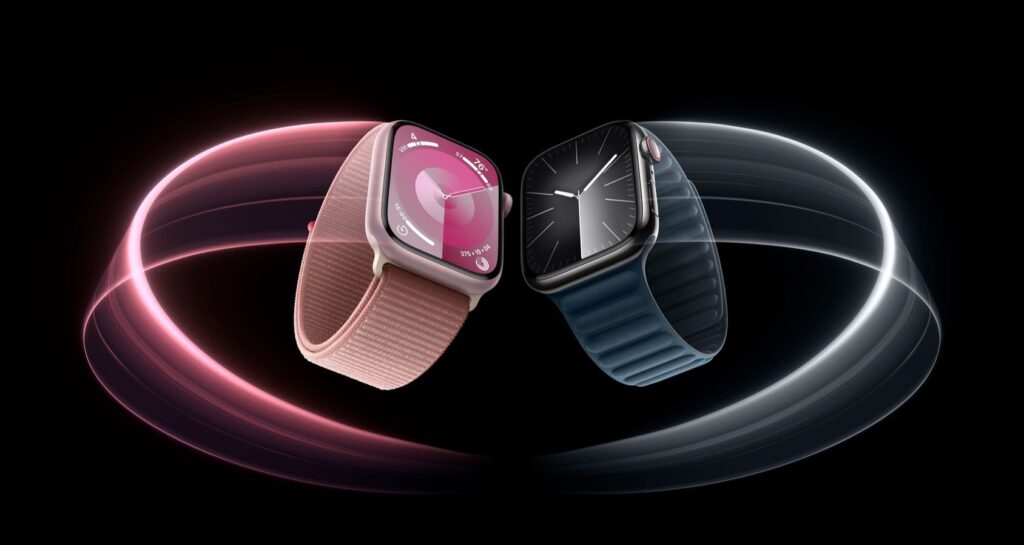 The other major news is the Apple Watch, which comes with the most powerful chip ever in an Apple Watch. The screen is also twice as bright as before and the watch is made of 95 percent titanium, with a 72-hour battery life.
Additionally, there are updated AirPods with USB-C.
Even the new iPhone now features USB-C charging in response to criticism and to align with the upcoming EU regulations that make USB-C the standard for charging starting at the end of next year.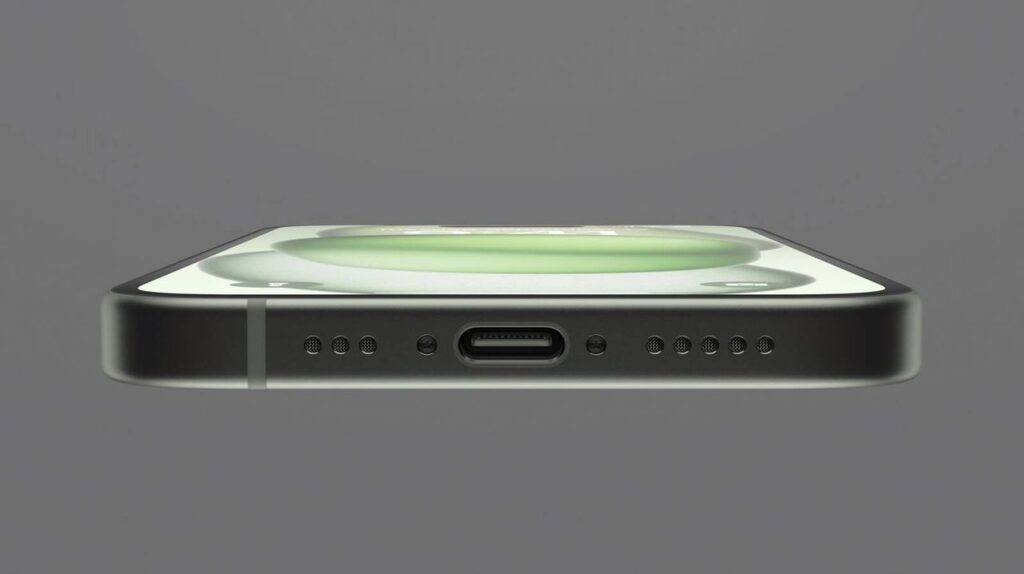 This marks the end of Apple's lightning port, which has been in iPhones since 2012.