Later this year, the Dubai Electric Scooter Cup racing event will take place in Dubai, where some of the world's top electric scooter riders will compete on the streets of Dubai.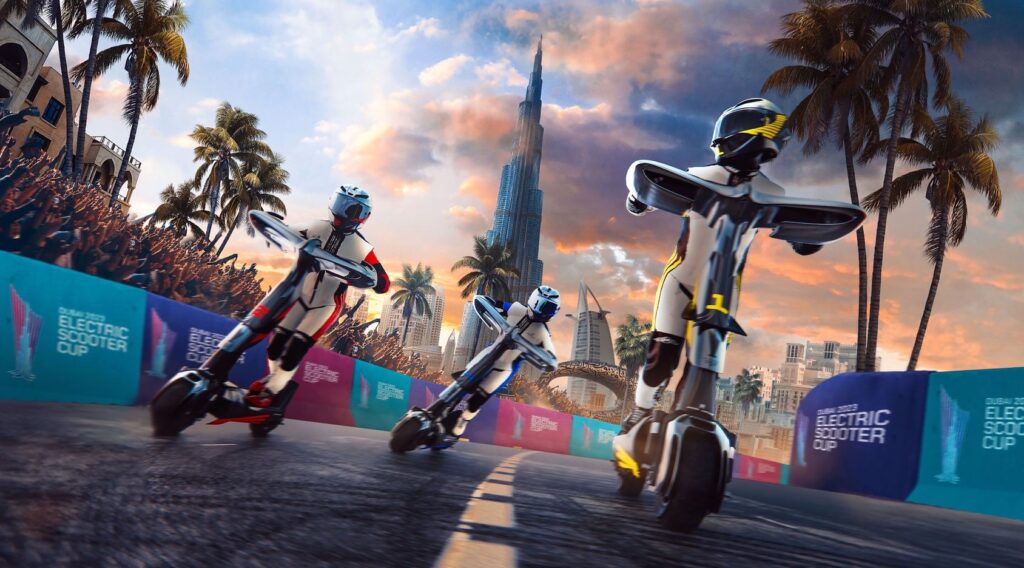 The event, scheduled for December 16th, is organized by The Federation for Micromobility and Sport in collaboration with the Dubai Sports Council. A total of 16 of the world's best electric scooter riders will vie for the title of 'Dubai Electric Scooter Cup Champion.' The riders will be using the new 'RS-Zero DXB' model, which has a top speed of 140 km/h and is claimed to be the world's fastest electric scooter model.
Below, you can find a promotional video for the Dubai Electric Scooter Cup and an image of the RS-Zero DXB electric scooter model.