A U.S. judge granted the U.S. Federal Trade Commission (FTC) the right to temporarily block Microsoft's acquisition of gaming giant Activision Blizzard.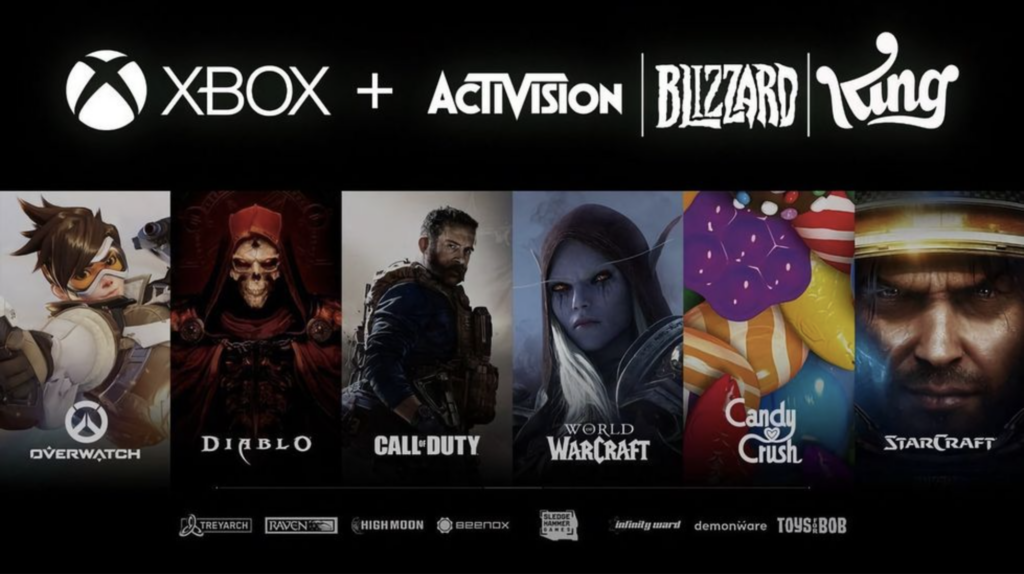 The judge's decision was necessary before the deal's deadline on July 18th. The FTC will hear Microsoft's and Activision's opinions on the deal on July 22-23 and then come to a decision on how it stands regarding the acquisition.
The deal between Microsoft and Activision previously received approval from the European Union's competition authority, while the UK Competition and Markets Authority (CMA) currently wants to halt the deal.
It was in January of last year that Microsoft announced its plans to acquire Activision Blizzard for $68.7 billion.