A report from independent experts describes how NASA plans to investigate UFOs, known as Unidentified Aerial Phenomena (UAPs) in the USA, using satellites, improved technology, and artificial intelligence (AI).
A group of experts and researchers began work in 2022 to assist NASA in conducting research on UAPs, as reported by CNN.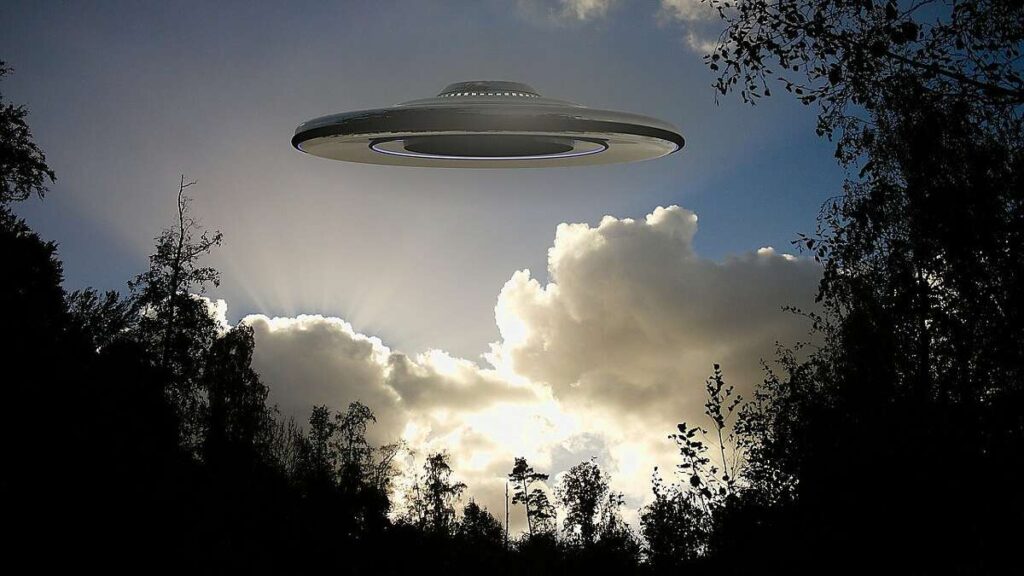 No Evidence of Extraterrestrials
The experts reviewed data to determine how unexplained mysterious phenomena can be scientifically studied.
Their 33-page report contains fairly technical and scientific observations, but it does not contain conclusive evidence that extraterrestrials are behind the unexplained phenomena, as reported by the BBC.
However, the possibility could not be ruled out either. The report describes how NASA can investigate UAPs using improved technology and artificial intelligence (AI).
Appointment of a Chief
According to NASA Administrator Bill Nelson, NASA will not only investigate possible UAP incidents but also more openly share data.
On Thursday, in response to the report's findings, NASA announced that it would appoint its first chief of UAP research.
"This is the first time that NASA has taken concrete action to seriously look into UAP. We start this without any preconceived notions but understanding that we're in a world of discovery," said Bill Nelson during a press conference, as reported by CNN.
A Need for a Scientific Process
The report emphasizes the need to combat biases and preconceived skepticism that can prevent individuals who have seen UAPs from reporting what they have witnessed.
At the same time, the report's authors acknowledge that eyewitness accounts can often be unreliable and difficult to confirm.
"To understand UAPs, a rigorous, evidence-based, data-driven scientific framework is therefore important," they write in the report, highlighting the need for a scientific process.
On Thursday, NASA's Deputy Associate Administrator for Research, Dan Evans, stated that NASA would not disclose the name of the new UAP research chief, in part due to the risk of harassment.