UBS expects a hit of $17 billion, for the emergency rescue of Credit Suisse.
The Swiss banking giant is preparing for the final phase of the government-imposed rescue of its competitor, Credit Suisse.
On Wednesday, UBS stated, according to Reuters, that the expectation is for the rescue action to result in a hit of approximately $17 billion.
At the same time, the Swiss bank anticipates a one-time gain from "negative goodwill" of $34.8 billion, as Credit Suisse was acquired for only a fraction of its book value.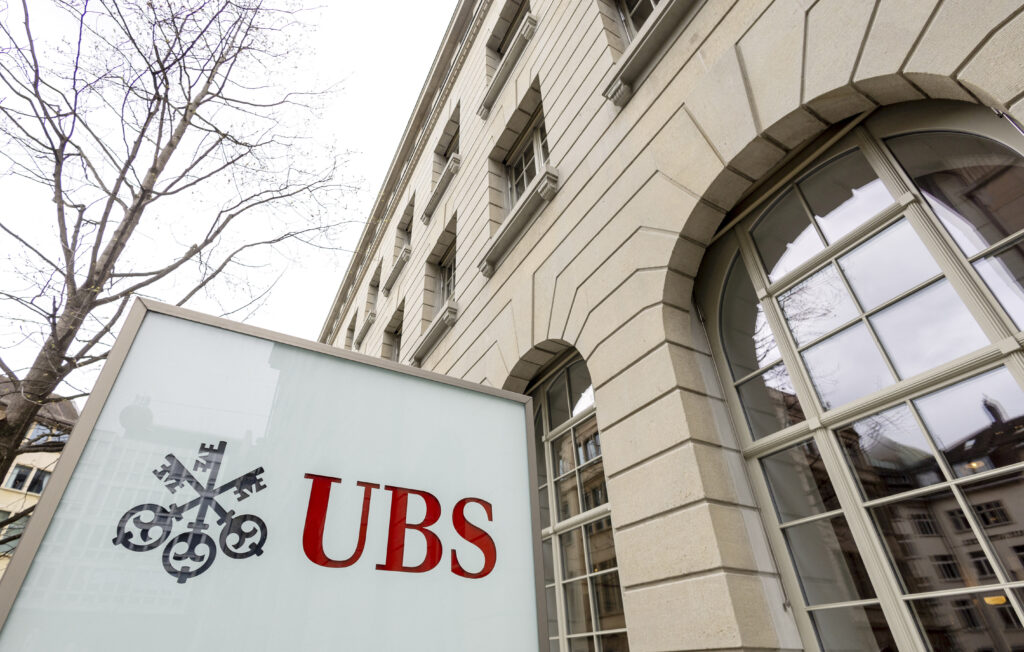 Jefferies expects a significantly larger loss for UBS
This contributes to "absorbing potential losses" and could increase profits in the second quarter of the year, assuming the Credit Suisse deal is completed next month as planned.
UBS emphasizes that the figures mentioned are preliminary and may significantly change later.
According to Jefferies, the hit for UBS could be $28 billion, calculated based on restructuring costs, legal disputes, and the planned winding down of the bank's core business, Reuters reports.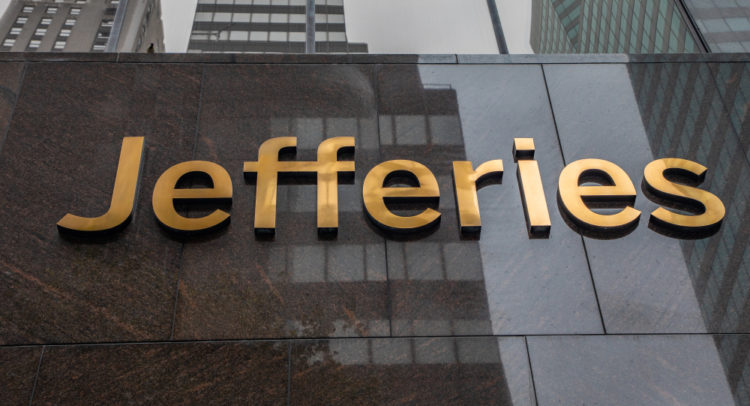 In March, when the banking turbulence escalated, UBS bought rival Credit Suisse for 3 billion Swiss francs, equivalent to $3.4 billion, or approximately 33.9 billion SEK.
The deal took place in shares and with support from the Swiss government, up to 250 billion Swiss francs, i.e., taxpayer money.
Credit Suisse, with a history dating back 167 years, was on the brink of bankruptcy after years of losses and scandals.
The situation intensified after the crashes of two regional banks in the US: Silicon Valley Bank and Signature Bank.
Since then, First Republic Bank in the US has also collapsed in the aftermath of the banking crisis.